MrWhippy4Hire
bringing quality ice cream to your home, event or special occasion.
If you are looking for quality ice cream brought to your home, event or special occation at MrWhippy4Hire we can supply you with a fantastic product and the best expierence for you, your family or friends.



4 Reasons why to use us!!!!
We can visit your chosen location and give you a fantastic taste sensation.
Quality Products
We only use the best products to ensure that you enjoy the very best finished product.
Experience

With years of experience we are able to guarentee that you will receive the very best.
Variety
Not only can we supply a range of quality products but we also offer a veriety of services including make your own Icecream.
Cost
We can provide the very best in quality and service at a price which is affordable.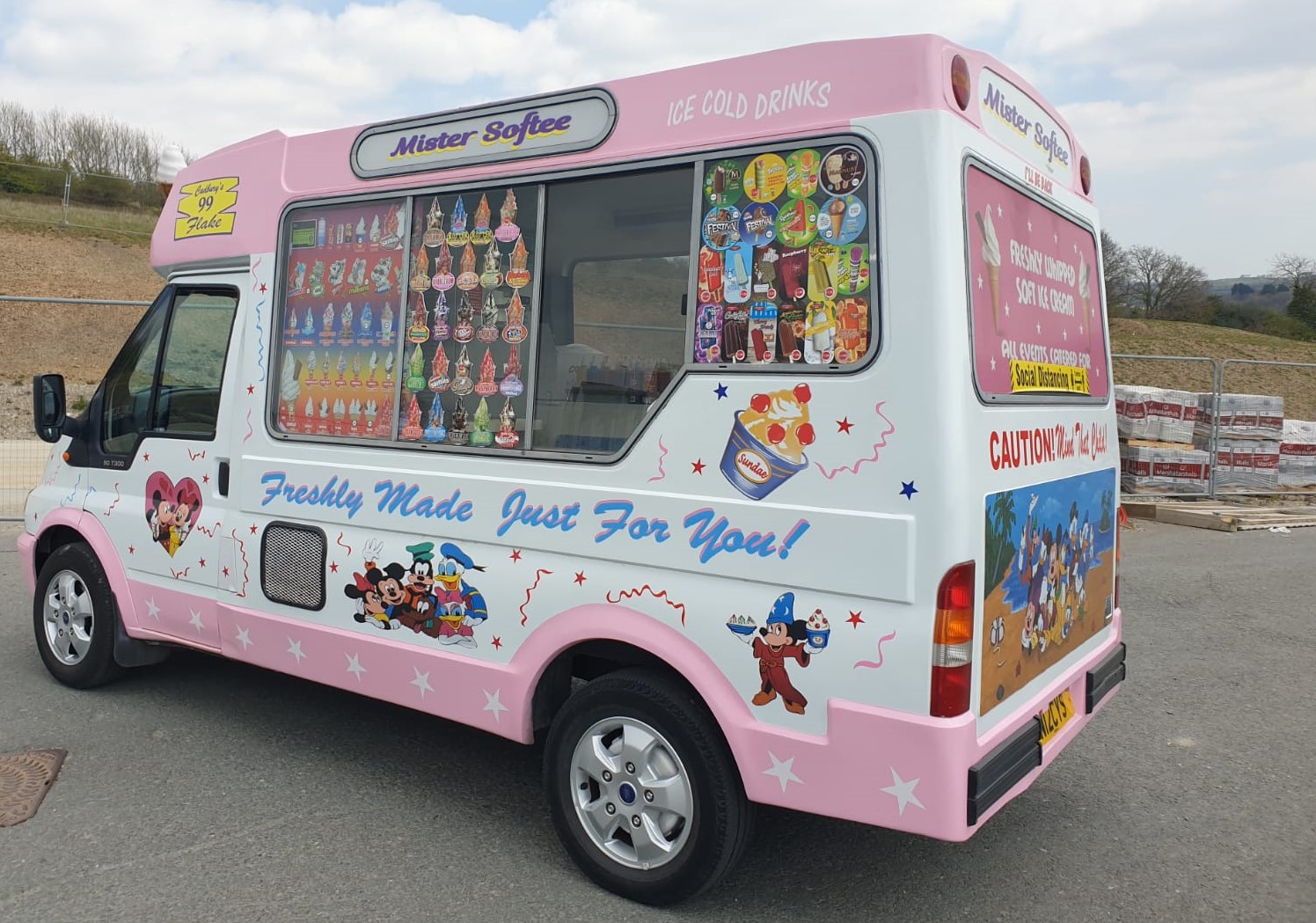 Delicious Ice Cream To Your Home
Delivery down your street
Why not visit our Facebook page and find out when we are visiting your area so you can pick up quality ice cream for you and your family,
Got a special event coming up soon?
Why not book a ice cream van to come to your birthday party, wedding or any special event and let your guests make their own creations and make your event special!!!
Treat Yourself
As well as our traditional ice creams we are able to provide a wide variety of featured products including:

Sharing Trays
Twin Cones
99 Flakes
20 Different Flavoured Sundaes and many more!!!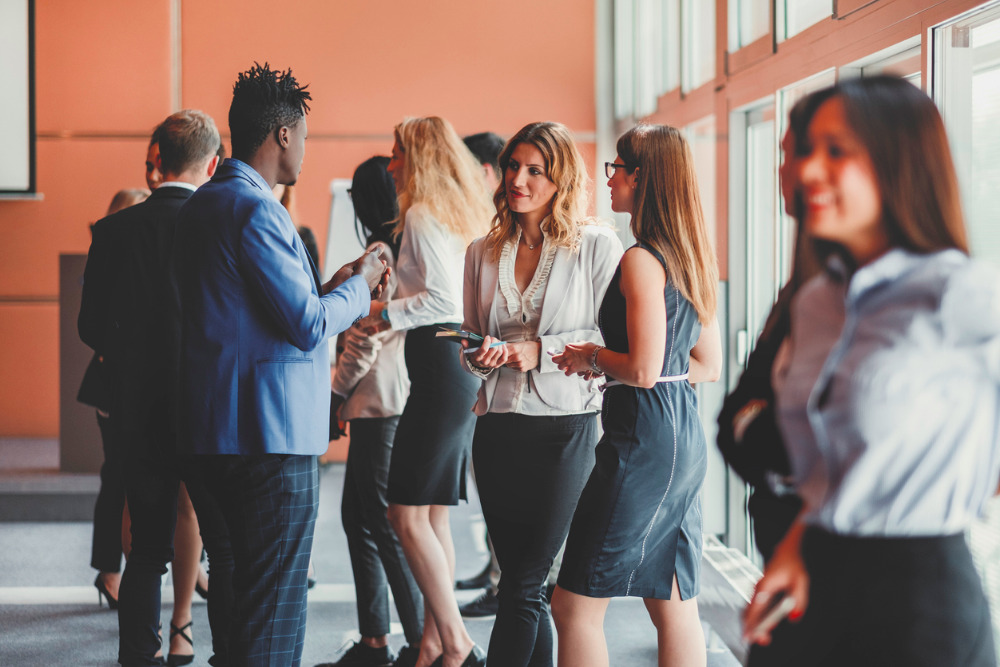 Corporate Events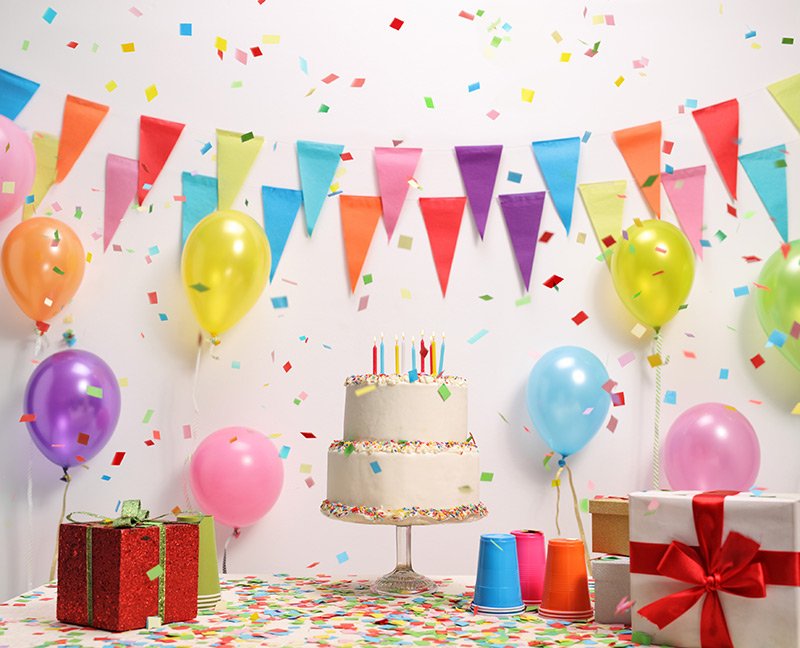 Birthday Parties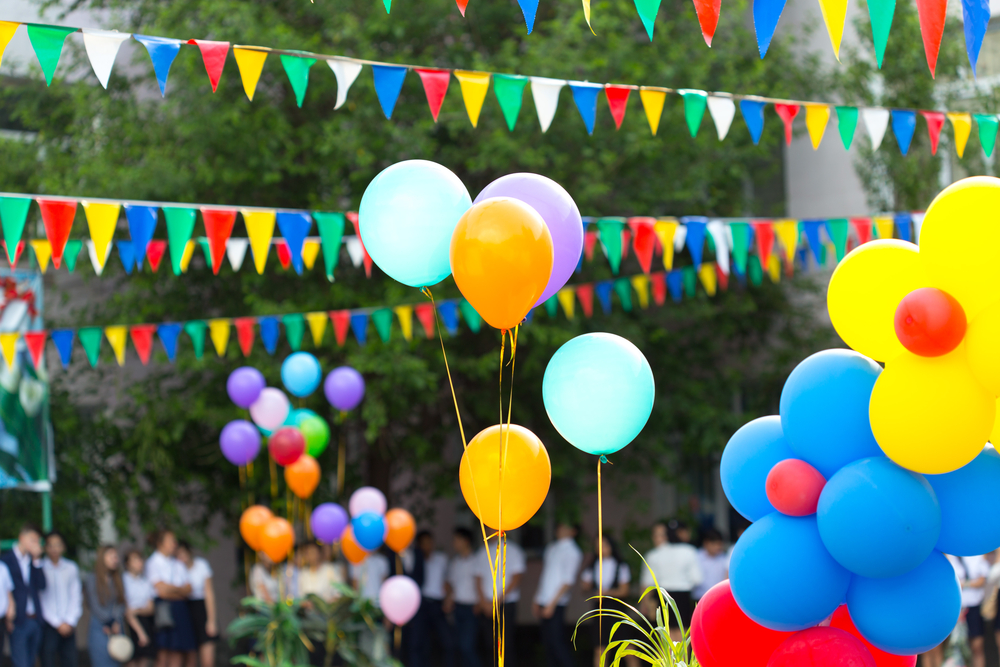 Fetes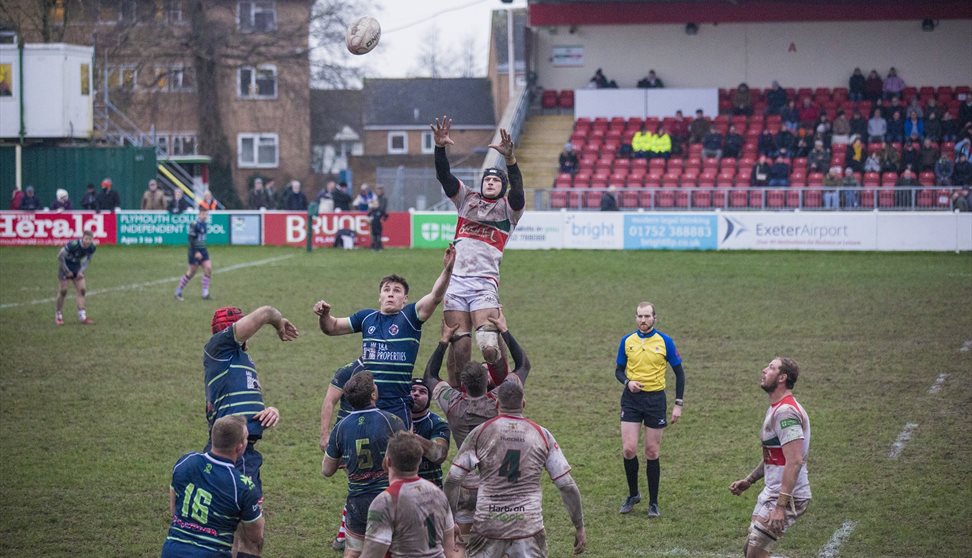 Sporting Events
Contact us
Telephone: 07770 96 06 06
CHECKOUT OUR FACEBOOK PAGE TO FIND OUT WHERE WE ARE.
This email address is being protected from spambots. You need JavaScript enabled to view it.
Email Booking Form

Hello Customer,

If you're looking to use our service for your event or business then This email address is being protected from spambots. You need JavaScript enabled to view it. and complete the pre-filled email form that pops up.

We would like to thank you in advance for your enquiry and we will get back to you as soon as possible.

If you have an urgent enquiry then please don't hesitate to call us on 07770 96 06 06.

Nicky Smith
MrWhippy4Hire